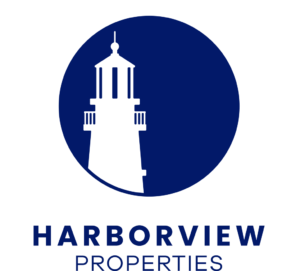 Personal Message: I have thoroughly enjoyed these years in real state making the selling and buying process as easy as possible for my clients, and would like to thank everyone who made my career successful and fun!
Bio: I have lived in Falmouth since 1968 and began my real estate career in 1980 with Mark Stimson.
I have been married for 50+ years to USM Theater Professor Tom Power. We have 5 wonderful sons and 9 perfect grandchildren. Over the years, I have worked with the UMAINE Extension Service and many 4H clubs while raising farm animals, gardening and becoming an herbalist. I have served on Falmouth's affordable Housing committee and Falmouth's Open Space Committee. Life has been wonderful!!