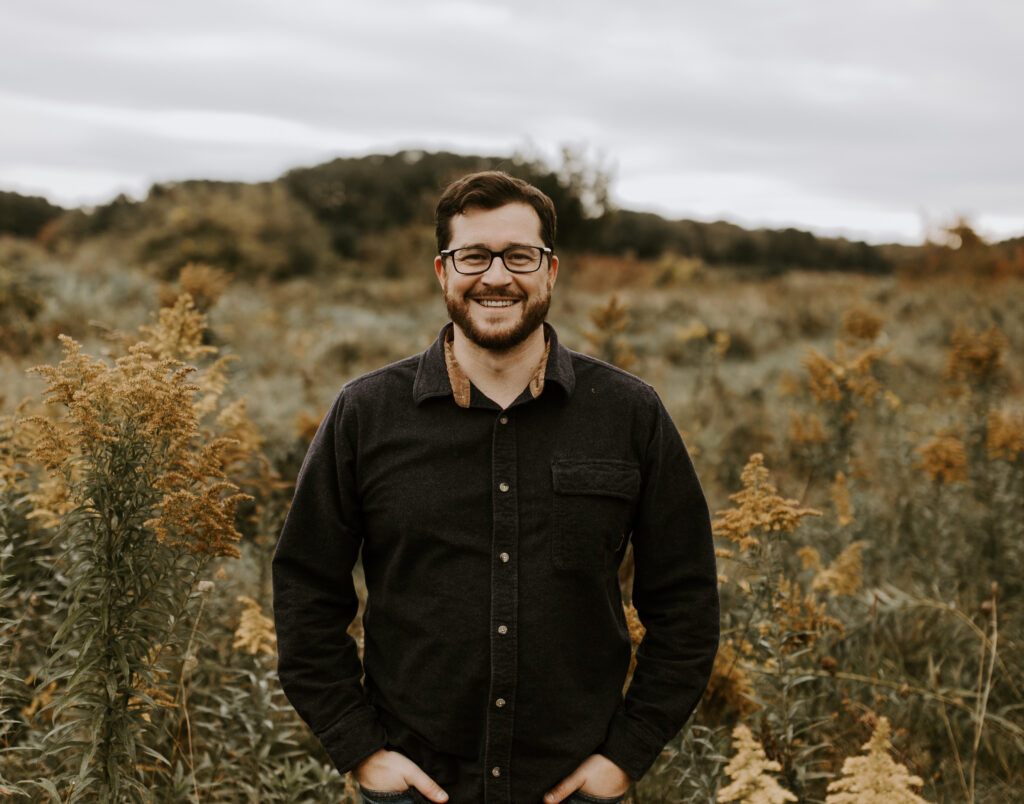 Bio: Born and raised in picturesque mid-coast Maine with a hammer in his hand, Nick has always had a passion for building not only material objects, but relationships as well. Growing up in a DIY family, Nick has a keen eye for a property's potential and enjoys a good fixer-upper.


Starting off at the University of Maine at Farmington, Nick majored in Business while minoring in Ski Industries. He eventually moved on to study Electromechanical Technology at CMCC and afterward landed in the retail world. He worked for AT&T Mobility for 8 years, acting as a Small Business Accounts Advocate and developing many business and personal relationships along the way.
Just starting out in real estate, Nick is enthusiastic and eager to sell in his home state of Maine and is looking forward to helping clients find exactly what they are looking for!