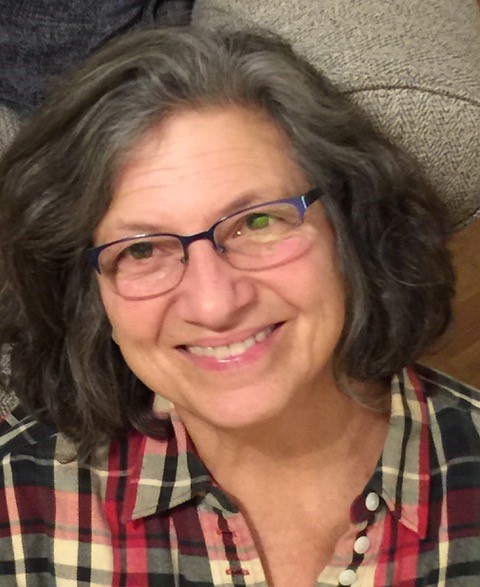 Specialization: Residential properties and knowledge of neighborhoods, home energy savings, colors, decorating, remodeling- I love houses and looking at all the possibilities.
Personal Message: The Real Estate Business is about people and houses. My joy is putting them together just right. I value fairness, fun, honesty, knowledge, good communication and hard work. I sold real estate in the 80s (I even sold a motel!) and have worked in customer service related jobs since then. I have lived on Peaks Island for 30 years and in Portland ten years before that. I remain a resource for my clients long after the sale.
Bio: Rhonda's undergraduate degree is in Social Welfare and she has done graduate work in Education and English as a Second Language. She worked many years in retail customer service, taught swimming at community pools and to the children of Peaks Island, worked at Maine Island Kayak Co., Thompson Johnson Woodworks, The Children's Workshop, as well as volunteered with the island museum, library and land preserve organizations.